There are several ways in which the touch panel/cover lens assembly can be integrated with the display. The most popular option is optical bonding. Using an optical adhesive between the touch sensor and the LCD reduces internal reflections, limits parallax effects, increases the brightness of the displayed image, and enhances durability. Optical bonding can either be a dry film material that is adhered by applying pressure, or a wet material that is cured typically with UV light. The choice of dry or wet bond depends on the design of the LCD. Dawar will choose the best bonding material and method based on your particular sensor and LCD design.

The advantages of optical bonding include:
Improves transmission by removing internal reflections between the LCD and touch sensor glass
Improves viewing in bright ambient light conditions
Reduces power drain by reducing backlight level
Provides better impact, shock, and vibration resistance for units that require a rugged environment
Eliminates the collection of dust, dirt, or moisture between the sensor and display surfaces
Reduces haze and yellowing of materials over time
Contact Dawar
to discover how optical bonding can improve the look and durability of your product.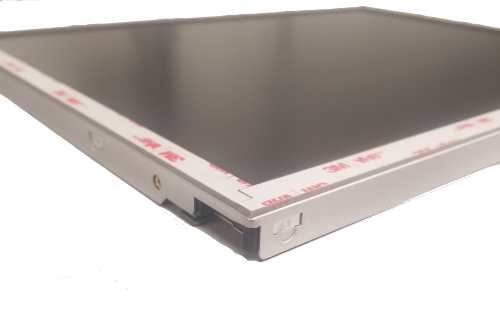 Another option for integrating your touch/cover lens assembly to the LCD is to use a gasket around the perimeter of the LCD. This method, known as tape attach, is more economical than optical bonding. Tape attach provides a reliable bond for most applications. Even though the optical performance is reduced compared to optical bonding, tape attach works well with smaller displays and indoor applications.
Contact Dawar to discuss bonding options for your LCD.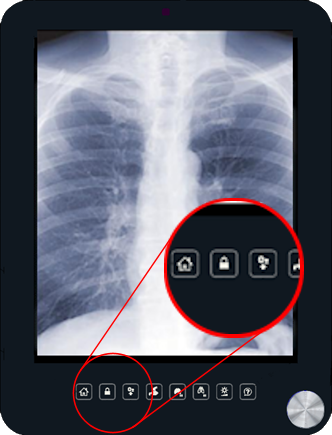 Dawar can integrate PCAP buttons directly onto the cover lens around your LCD. In some cases the PCAP buttons can be controlled by the same touch controller that manages the touch sensor. In other cases Dawar can provide a separate PCAP button controller. The PCAP button output can be a digital GPIO signal or a communications interface like I
2
C, depending on your application's requirements.
Contact Dawar
to discuss the best way to integrate PCAP butons into your assembly.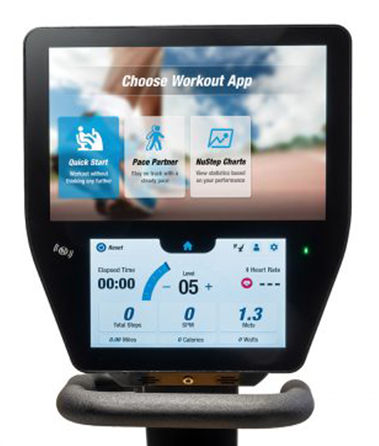 Dawar can integrate multiple displays onto one cover lens, each with it's own touch sensor. We can also add PCAP buttons and other add-ons to the same assembly.
If you need multiple displays on the same cover lens,
contact Dawar
to discuss your integration options.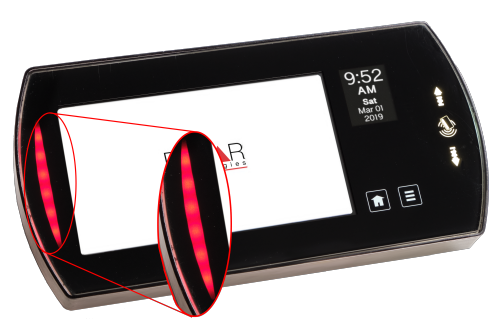 Dead front lighting refers to an area of the cover lens that appears black until one or more LEDs are turned on. When the LEDs are on, they become visible through the dead front area of the cover lens. This is accomplished by a complicated combination of just the right color and thickness of ink on the cover lens, and the optimized design and placement of the light diffuser for the LEDs. Dawar has extensive experience designing dead front features including the light diffuser.
If you're interested in using dead front lighting on your product,
contact Dawar
for help with your design.