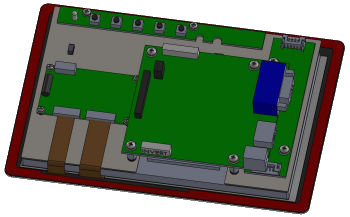 Using AutoCAD
TM
and SolidWorks
TM
, Dawar's expert mechanical enigneering staff works directly with your engineers to ensure that all Dawar-supplied assemblies fit correctly in your enclosure with no interference. Dawar can provide either 2D drawings or 3D models of your custom assembly for incorpoation into your documentation. We can also review your drawings and models, or colloborate with you directly on your design.
Contact Dawar
to receive a 2D drawing or 3D model of your Dawar assembly.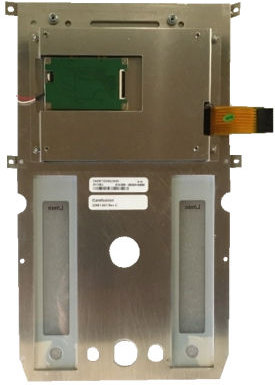 Most display enclosures include some metal features such as mounting plates, PEM
®
studs, and brackets. Having designed hundreds of display assemblies, Dawar's mechanical eningeers have extensive experience in a variety of mounting options. We can work directly with your team to define the mounting features in your enclosure. Alternatively, we can design some or all of your enclosure for you. Dawar can also source the metal work pieces and include them in your custom assembly.
Contact Dawar
to discuss your particular enclosure design needs.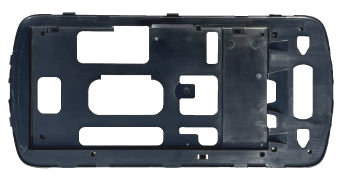 Dawar also has experience with injection molding. Dawar can assist your team in designing your injection molded part. If desired, Dawar can source your injection molded part as a component of your custom Dawar assembly. Our engineering and supply chain teams will work with Dawar's injection mold suppliers on the final tooling and on part qualification.
Contact Dawar
for information on designing and sourcing your injection molded parts.