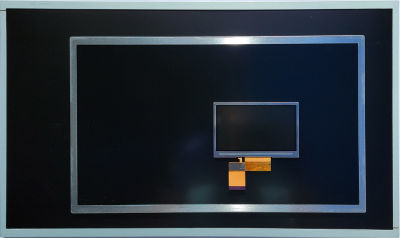 Dawar Technologies works with a number of
reps
, most of whom also partner with a tier one LCD supplier like Tianma
TM
, Sharp
TM
, or Kyocera
TM
. Our reps can identify an LCD from their linecard to fit your needs.
If our rep doens't have an LCD that fits your needs, the Dawar Sales Team can work with you directly to source an LCD. Dawar has direct relationships with all the tier one LCD manufacturers. We also work extensively with a number of tier two module suppliers. We meet regularly with all our LCD partners for updates on new technology, availability, and future roadmaps. We can help you navigate the various LCD features and specifications to find the best LCD for your project. And we can guide you to industry standard sizes and features to help reduce cost and improve availability.
Contact Dawar
for all your LCD selection and sourcing needs.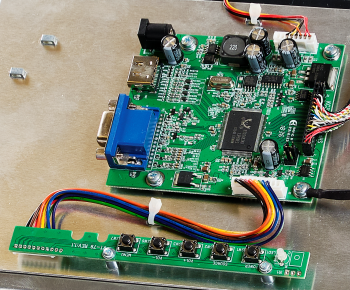 If you're using a PC or single board computer (SBC) to drive your display, Dawar can provide a driver board that converts the output of your PC (
HDMI
,
DP
,
DVI
,
VGA
, etc.) to the correct interface for your LCD (
LVDS a.k.a FPD-Link
,
RGB
,
eDP
,
MIPI
, etc.). Dawar can also provide a driver board that converts one LCD interface to another if your system's embedded processor doesn't support your LCD's interface. We can also customize your driver board to provide additional functionality such as sound, video decompression, LED drivers, etc.
Contact Dawar
to discuss your LCD driver needs.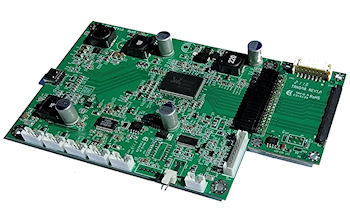 Dawar's new Simple-C driver board leverages all the features of USB-C to give you a monitor driver board that provides video, audio, USB, and power all over just ONE cable! Simple-C is a modular design, so it can be easily adapted to support your LCD.
Vist our
Simple-C web page
to learn more!