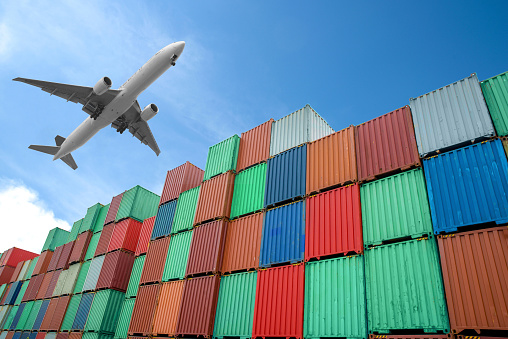 Dawar works with world class global freight forwarders, customs brokers, and logistics providers offering shipping and logistics services under most of the globally recognized Incoterms. We offer very competitive rates on standard shipping routes and manage brokerage for import and customs clearance on behalf of our customers to streamline all logistics activities into a seamless and efficient overall solution and to reduce overall cost of goods for our clients.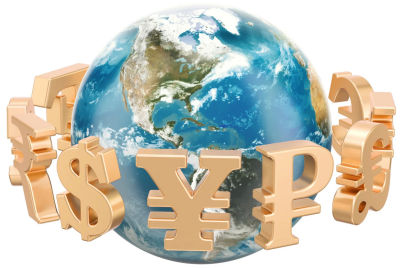 Dawar is very familiar with the tariff structure for commodities and products we produce. We work closely with our customers and freight forwarders, customs brokers, etc. to minimize the impact on our customers' overall cost of goods. With our global manufacturing capabilities, we can also provide specific supply chain solutions that can satisfy any tariff engineering requirements. This gives us a competitive advantage in our industry and provides added value to our customers.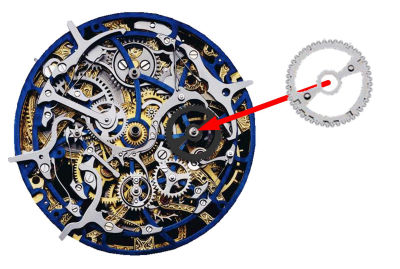 With more frequent supply challenges affecting electronics components, raw materials, and other commodities, Dawar's deep knowledge of these industries, very strong connections with major suppliers, and overall strength in procurement and sourcing becomes an increasingly important component of Dawar's value proposition.
During early design stages, Dawar's team plays a very important role in guiding our customers through the complex and challenging process of product design as well as selection and sourcing of key parts such as LCDs, IC components, cover lens glass, etc. We have multiple supplier solutions for each key component and negotiate the most competitive quotes on behalf of our customers.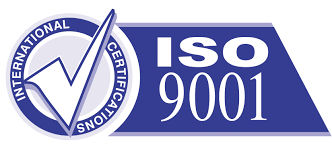 Quality management is the heart of Dawar's value proposition. With extremely strong quality management systems and permanent emphasis on continuous improvement, each of Dawar's team members is committed to delivering superior quality products and services based on the metrics of performance, reliability, and durability.
All of our manufacturing facilities and external partners have passed a rigorous supplier qualification process and hold all necessary ISO certifications with ISO 9001 being the minimum requirement. All Dawar's approved suppliers are subject to regular, strict, and comprehensive audits per standard ISO requirements and quality management best practices.
View our
ISO 9001 certificate
.