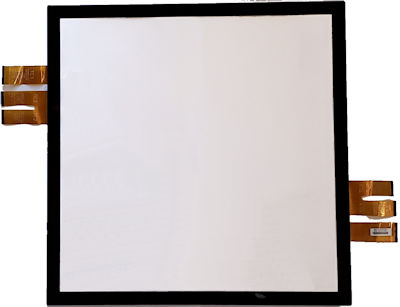 Do you have an unusal aspect ratio, difficult environmental requirements, stringent saefty standards, etc.? Dawar can design a
custom PCAP or resistive touch sensor
to meet your application.
Dawar can
integrate the LCD
of your choice to your touch sensor. Bonding options include gasket perimeter bond, dry optical bond adhesive, or liquid optical bonding.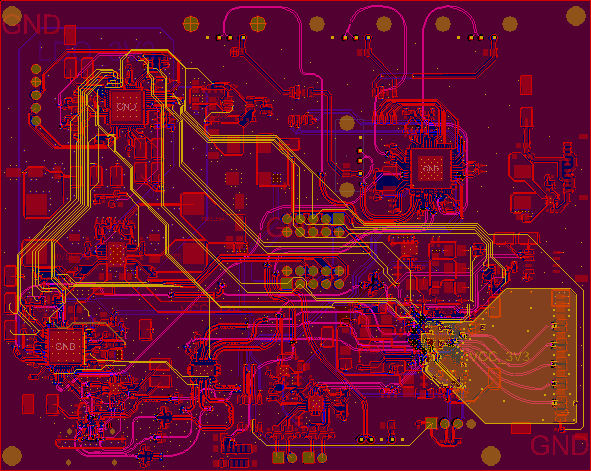 Dawar Technologies can
design and source custom electronics
including display drivers, USB-C interfaces, high speed display serilaizers, and other complicated electronics. These boards can be integrated with the LCD and touch sensor and provided to you as a single display assembly.